General
Route
Photos
North-Holland
Netherlands



Nudist beach Velsen
Photos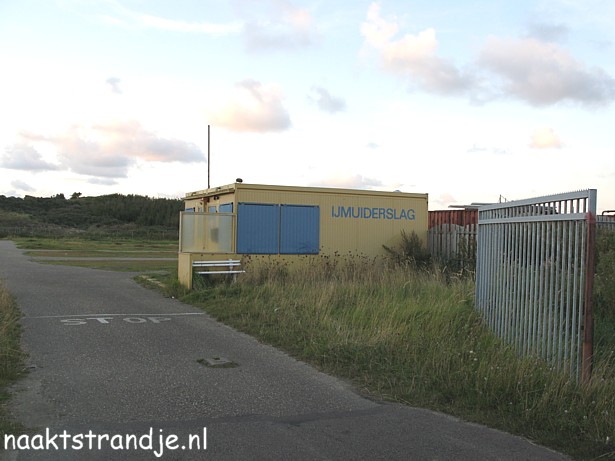 Paid parking area IJmuiderslag.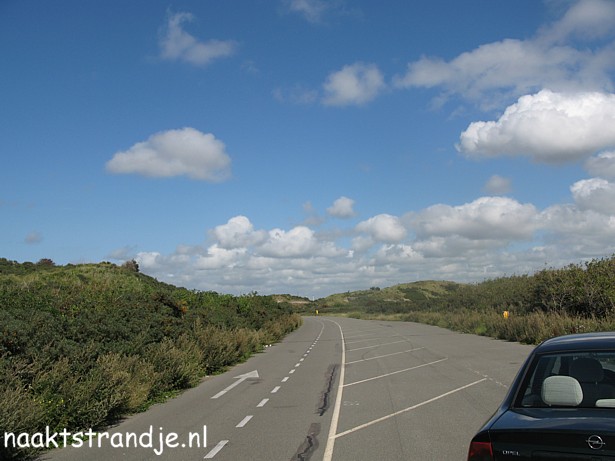 It is also possible to park on the road. Attention! Close to the beach entrance the parking tariff's are very high.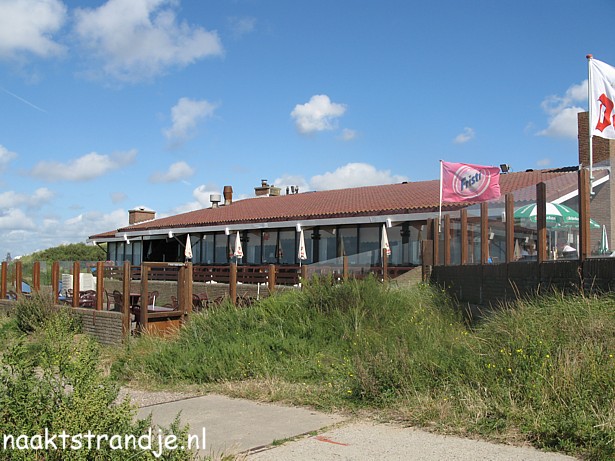 The restaurant La Miranda is next to the beach entrance.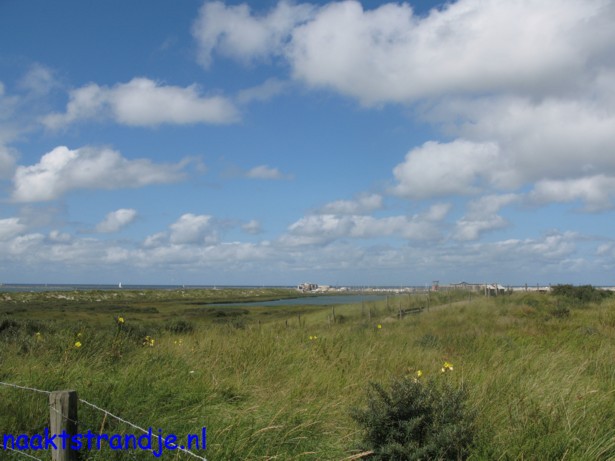 The nature area Kennemermeer.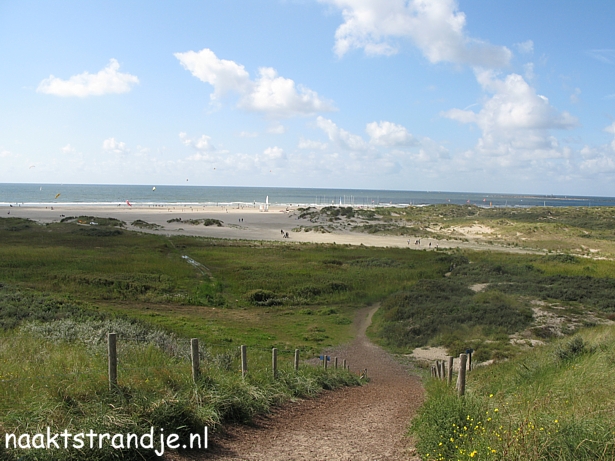 The path to the beach, on the beach turn left.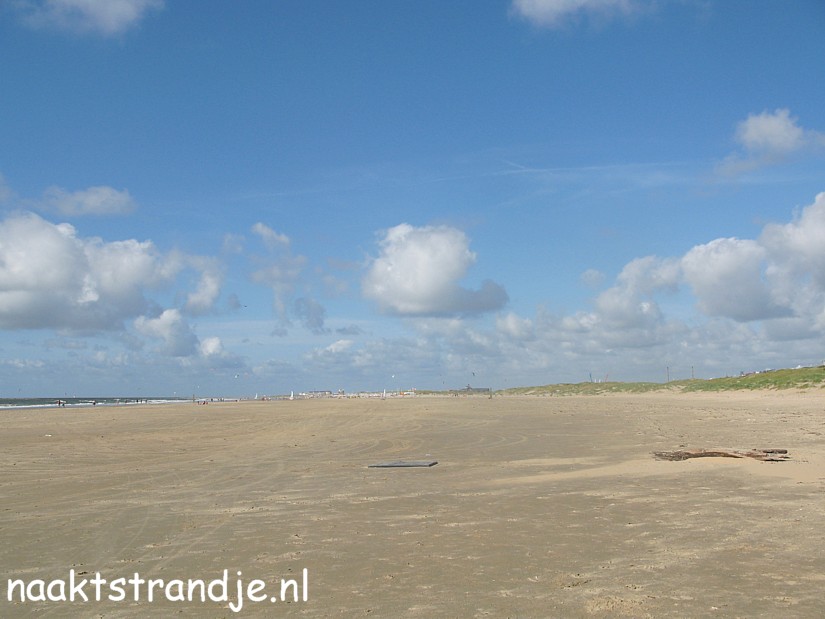 The wide nudist beach, nudist recreation is allowed on the dune side.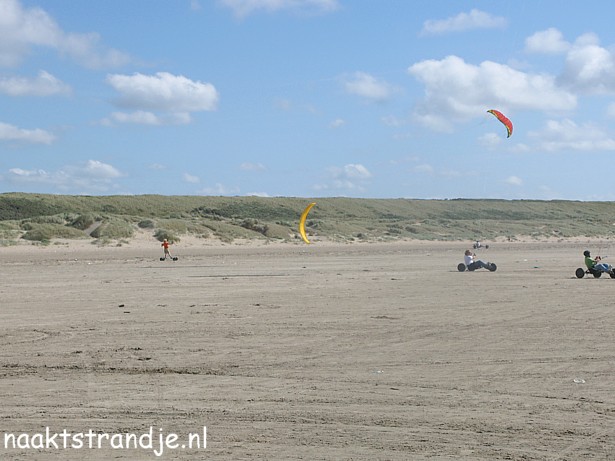 The wide nudist beach of Velsen. Due to the hard underground, this beach is used a lot for Kite buggies (low cars with three wheels, pulled along by a kite).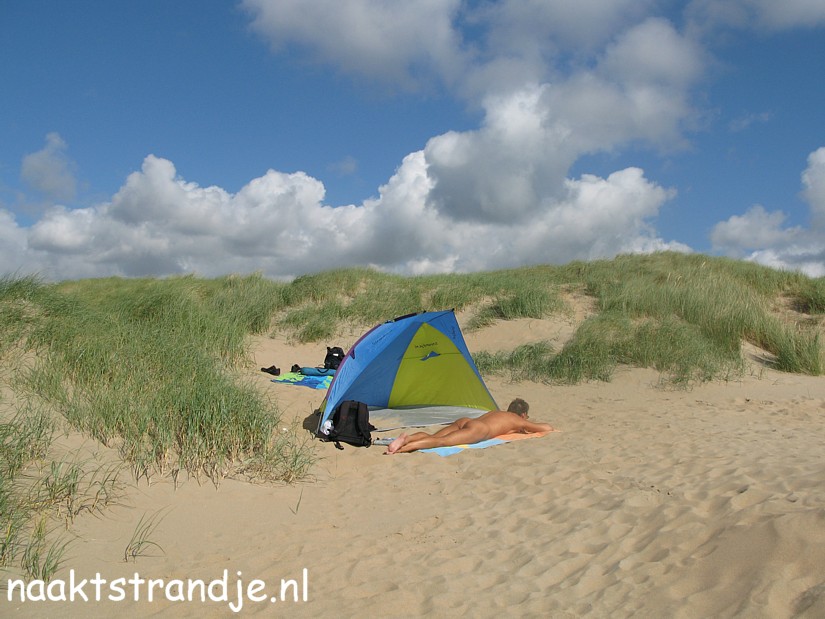 Recreation is also permitted in a section of the dunes area.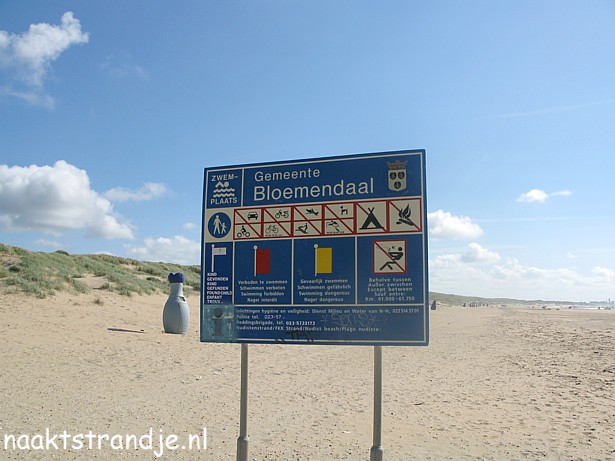 The start of the nudist beach of Bloemendaal.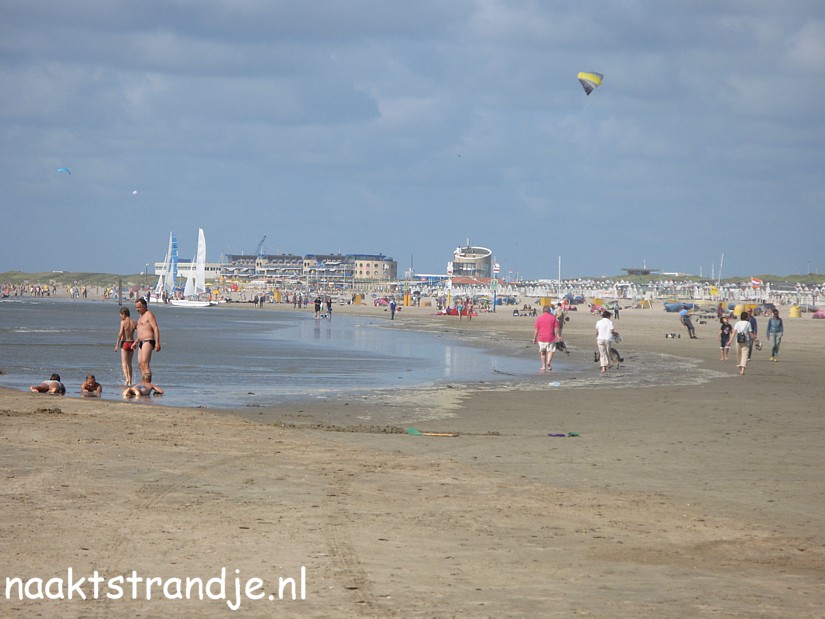 The textile beach of Velsen.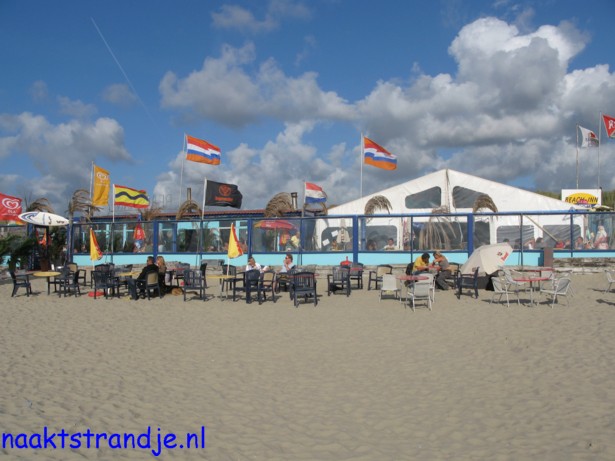 Beach pavilion Beach-Inn on the textile beach (North side).




Cruise ship leaves the North sea channel.