General
Route
Photos
North-Holland
Netherlands



Nudist beach Geestmerambacht
Photos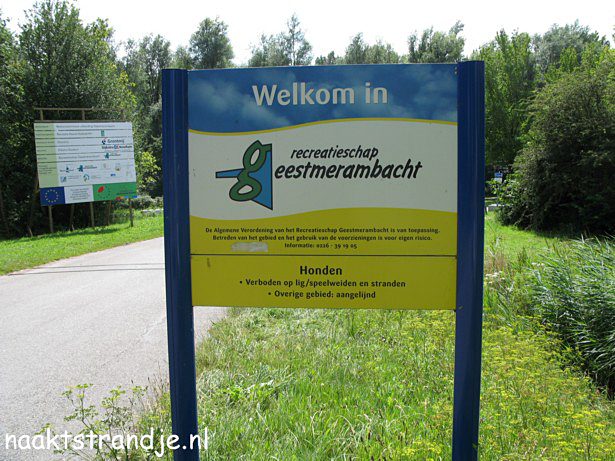 The entrance to the recreation area Geestmerambracht.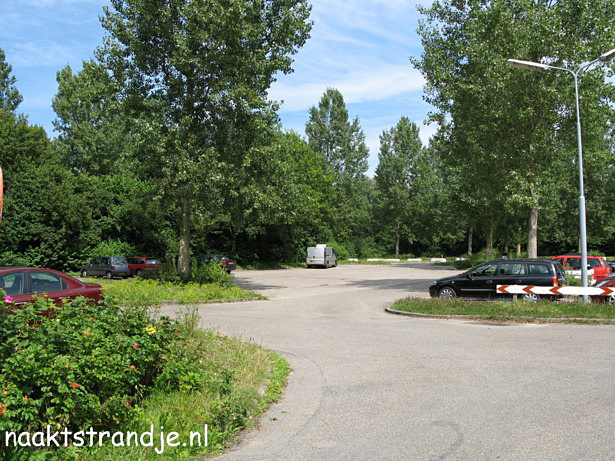 The parking area.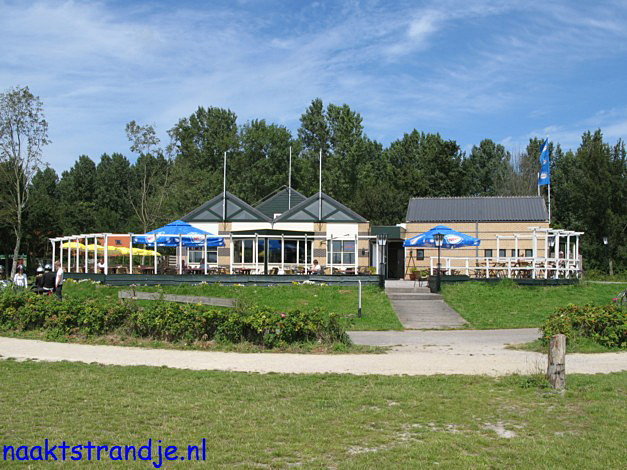 Restaurant "Het Meer" on the textile beach.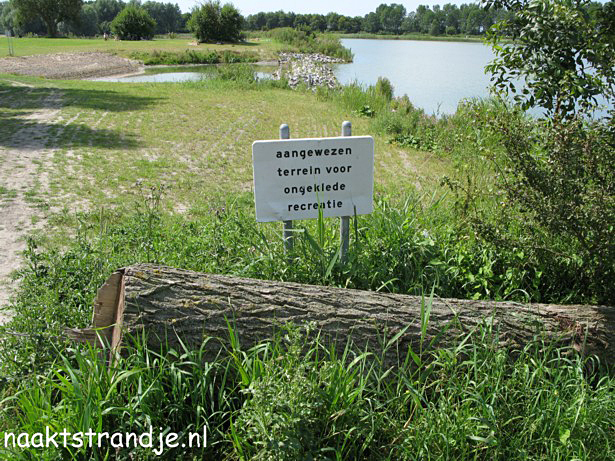 The nudist beach is clearly signposted.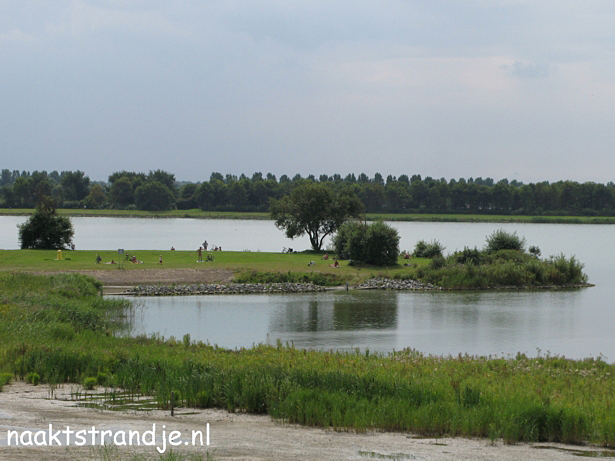 The nudist beach with the view of Heuvel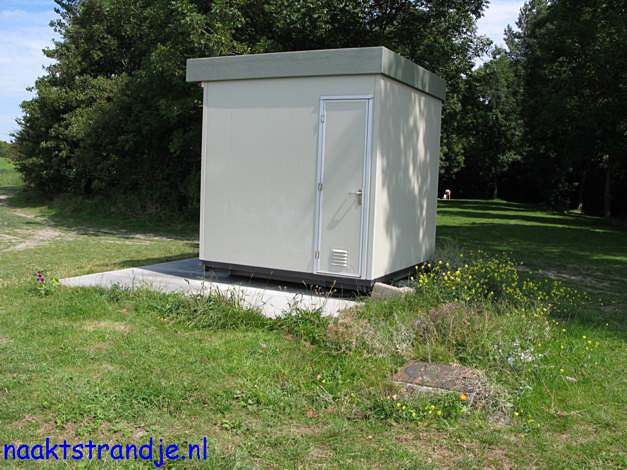 The toilet block on the nudist beach.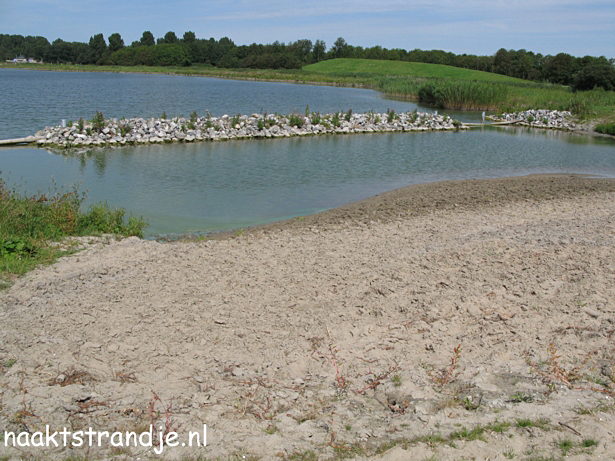 The stone partition makes a nice sectioned area, with a water depth of approximately 1.0 meter. Outside of this area the bank disappears. The lake has a depth of around 20 meters.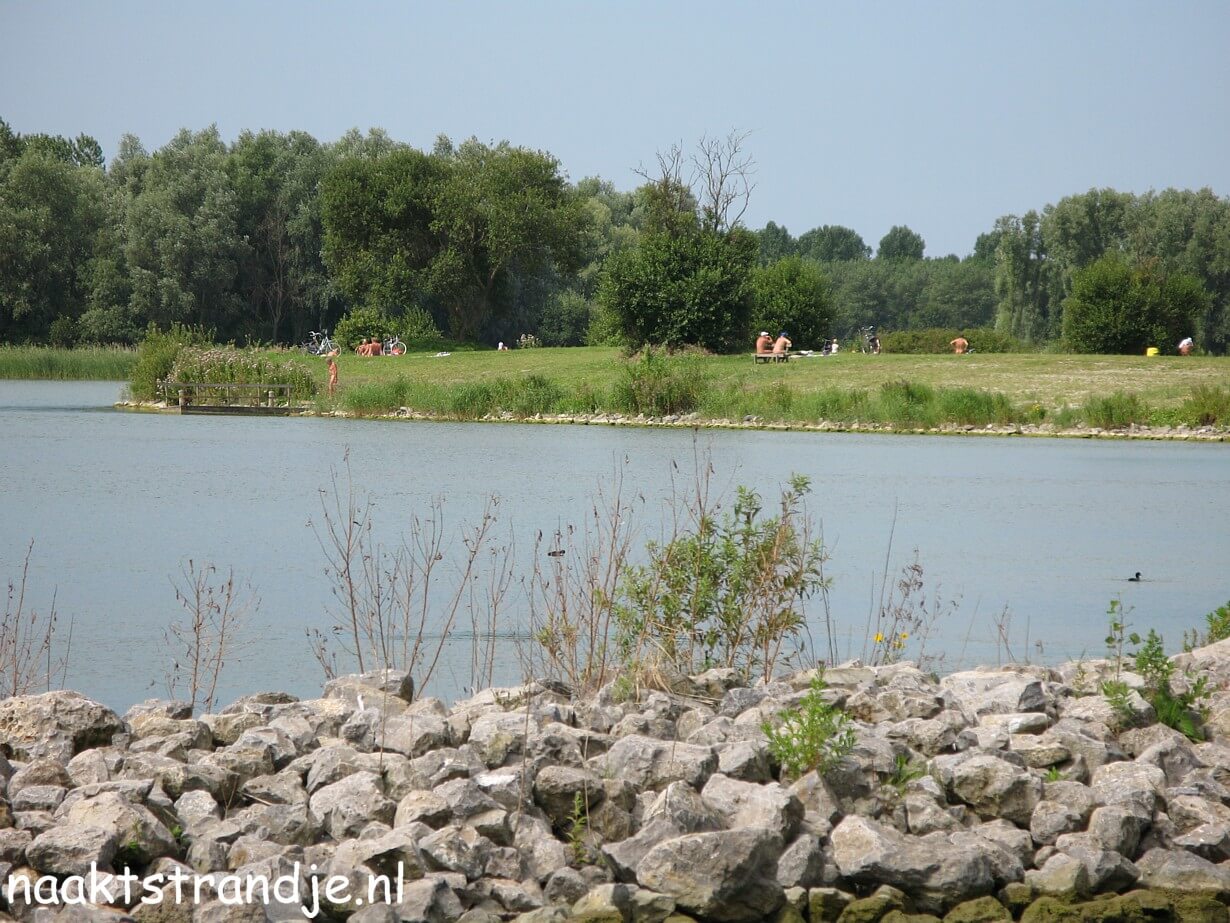 The nudist beach.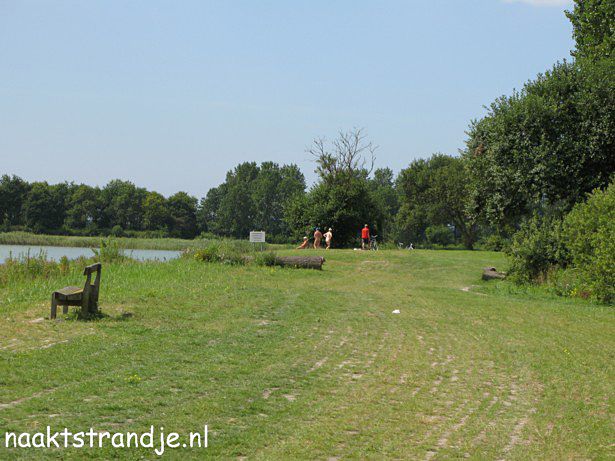 From the information on this site no rights can be derived.