General Route Photos Gelderland Netherlands



Nudist beach Bisonbaai

General
On the Bisonbaai, in the Ooijpolder close to Nijmegen, nudist recreation has taken place for more than 30 years. The area is signed.
The naturist area is not equipped for beach recreation, and there are grazing areas for cattle (Koniks Horses and Galloway cows).

On the nudist beach there are no facilities. It is made up of laying meadows (grassland), and there isnít a sandy beach available.

The swim water has a sectioned area and rapidly deepens.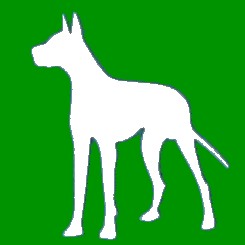 Dogs on a lead are permitted.



Weather




Handy links