General
Route
Photos
South-Holland
Netherlands



Nudist beach Vlietland


General
Vlietland is a recreation area on the Eastern side of Voorschoten. The recreation lays around a lake of 130 hectares, with a lot recreational possibilities. On the Northern side are the recreation beaches. On a section of this area nudist recreation is permitted.

On the nudist beach there is a toilet block available. There are no other facilities.
The beach mostly is made up of laying meadows.
The swim water is available via two small beaches. The swimming area is not sectioned off.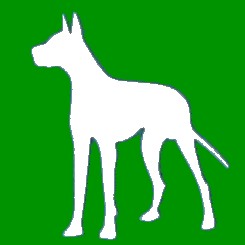 Dogs are permitted on a certain area.
(the first section from the parking area)



Weather
Handy links


Vlietland.com