General Route Photo's Friesland Netherlands



Nudist beach De Potten Sneek




General


De Potten is a place of recreation close to the sneekermeer, on the eastern side of Sneek. On a section of the place nudist recreation is permitted from 1st May until 1st October, from sunrise until sunset.


The nudist beach has laying meadows and there are no sand beaches.
The swim water is only suitable for capable swimmers, and is accessible via ladders. On the nudist beach there are no facilities (there are facilities on the Textiel beach across the other side).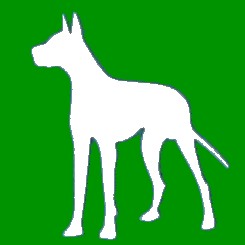 Dogs are permitted.


Weather




Handige Links


Paviljoen Sneekermeer


Friesland.opzijnbest.nl