General Route Photos Flevoland Netherlands



Nudist beach Laakse Strand

General
Laakse strand is situated on the Nijkerkernauw to the West of Zeewolde , on the border of Hulkesteinse bos. Flevo Natuur is in the Hulkesteinse bos, one of the largest public naturist camping sites in Europe.

Nudist recreation is permitted on a section of the Laakse strand. The nudist beach is approximately 5 ha en is made up of 3 parts and 1 closed part.
Sanitation facilities are available on the beach, further there are no facilities.

The swim water, that is very shallow in the beginning, goes to a maximum depth of 2,0 meters.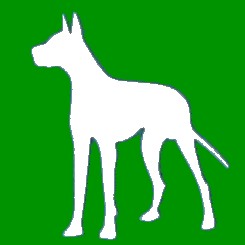 Dogs are permitted in a certain area (middle area).


Weather

Handy links


Flevonatuur (op 2 KM afstand)


Dewielewaal.com (beheerder van o.a. de parkeerplaats)