General
Route
Photos
Drenthe
Netherlands



Nudist beach Engelgaarde
General
The former sand excavation lake Engelgaarde is situated on the North Eastern side of Meppel, near to the place Ruinerwold. The lake has wooded area around it. This area is used by divers, fishermen, walkers, and beach recreation.
After discussions with naturistic users the owner, de stitching Engelwaarde, has set aside a field on the Southern side especially for nudist recreation.

The nudist beach is made up of a small laying meadow, with a few trees. There are no facilities on the nudist beach.
The swim water is very clear, as the under bed is natural and this keeps the water clean.
The lake is approximately 15 meters deep, and has a sectioned swim area.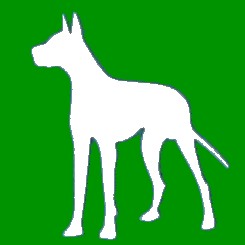 Dogs on a lead are permitted

Weather


Handy links